My Cover the Week column has been absent for quite some time – real life has gotten very busy – but it's back, should be weekly again, I'm trying a new format, and I'll make up for the absence. Listed below are my picks for the Cover of the Weeks that I missed along with this week.
*I only wrote for this week, didn't have as much time as I had hoped. Back on track next week though.
December 8, 2010:
House of Mystery #32 by Esao Andrews
If you look around the covers this week I don't know if you'll come across something more unique than the cover to House of Mystery #32. Honestly, I don't know if would call it the most "beautiful" of everything I stared at this week but I certainly have to tip my hat to it's originality and intrigue. I couldn't take my eyes off of it. Not only is the image itself dark and mysterious (as the title suggests) but it also tells a story, or at least hints at one; it seems like were seeing different stages of the girls life, the mood in her in eyes changing as she grows older and the artist sneakily bookending the faces with the hair and curtains. And the dolls – both the ones in the chest and the ones sprawled on the floor – make me even more curious.
If the same level of mystery and intrigue in this cover exists in the House of Mystery, which I unfortunately haven't read for myself, than count my in as officially curious.
Honorable Mentions:
Justice League: Generation Lost #15, Northlanders #35
December 1, 2010:
Jonah Hex #62 by Eduardo Risso
November 24, 2010:
Justice Society of America #45 Shane Davis & Sandra Hope
November 17, 2010:
Astonishing Thor #1 by Tim Bradstreet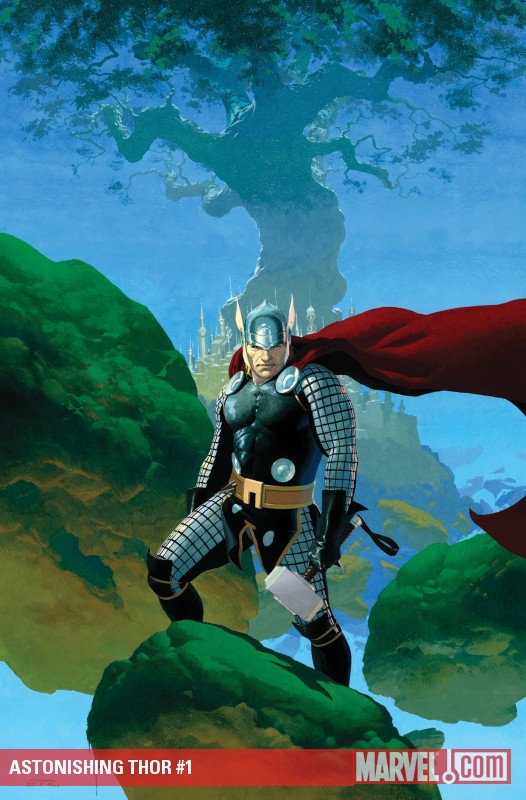 November 10, 2010:
T.H.U.N.D.E.R. Agents #1 Frank Quitely
November 3, 2010:
October 27, 2010:
Incognito: Bad Influences #1 by Sean Phillips.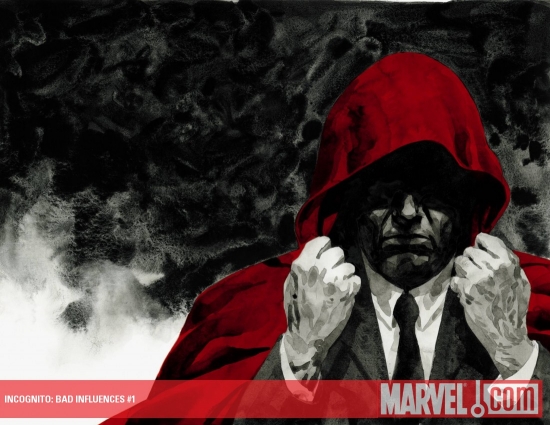 October 20, 2010:
The Murder of King Tut #5 by Darwyn Cooke.